---
Ford FE LTD: October 1984 - June 1988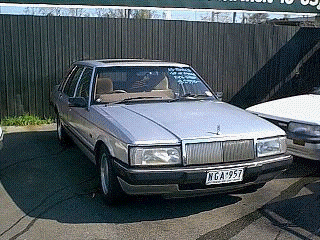 1984
Above: An FE Ford LTD from November 1984.
Below: A 1985 FE.
The FE LTD was the first LTD to run on unleaded Fuel, in 1986.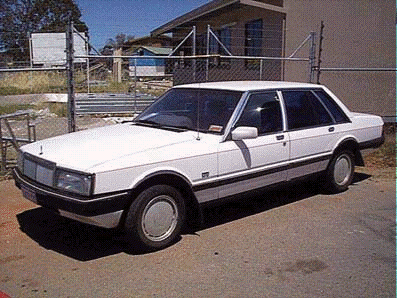 1985
Below: The FE of 1986. One of the first to run on ULP.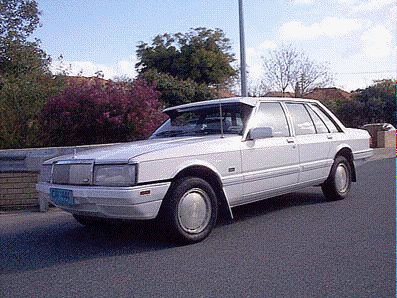 1986
Below: The 1987 version.
Although the LTD didn't change much in appearance throughout its life, the earlier versions were known for problems, which, by 1987 and '88, were solved. By the end of its life, the FE was reputed as being one of the best, and that was proven by its sales.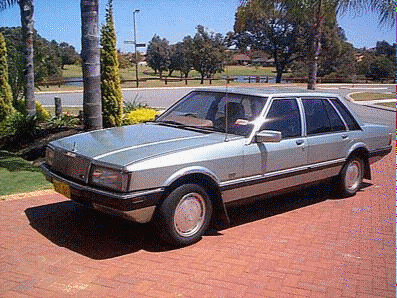 1987
Below: An early to mid 1988 Ford FE LTD.
One of the last examples of a great car...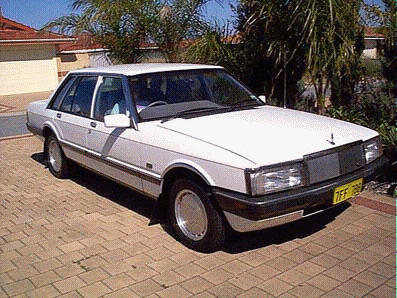 1988
---
Rear photographs coming soon!
Continue to the next page (the DA/DA II)...