---
Ford FC LTD: June 1979 - March 1982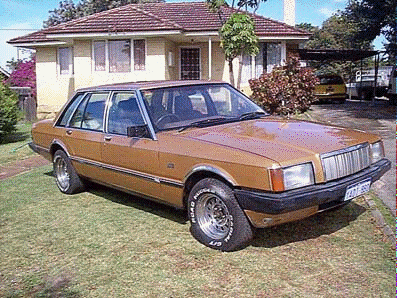 1979
Above: A lowered FC, on wide wheels.
The FC was a new design and was the first LTD to resemble other members of the Ford family at the time of its release.
Below: A 1980 FC. Note the personalised registration plate, just visible. It reads "LTD-800"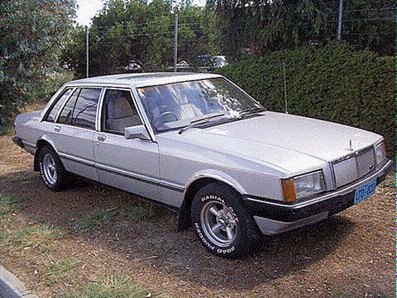 1980/1981
Below: An early 1982 example of the FC LTD.

1982
---
More photographs coming soon!