---
Ford FD LTD: March 1982 - October 1984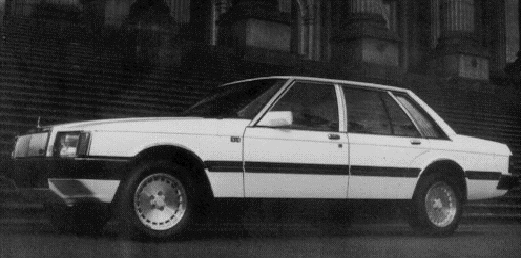 1982
Above: A 1982 FD LTD.
1983
Above: Another FD. The FD LTD was virtually identical to the FC in appearance, hence the Ford LTD looked the same for 5 years.
Below: One of the last off the line: A 1984 FD.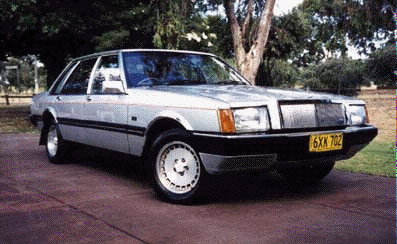 1984
---
Rear photographs coming soon!
Continue to the next page (the FE)...